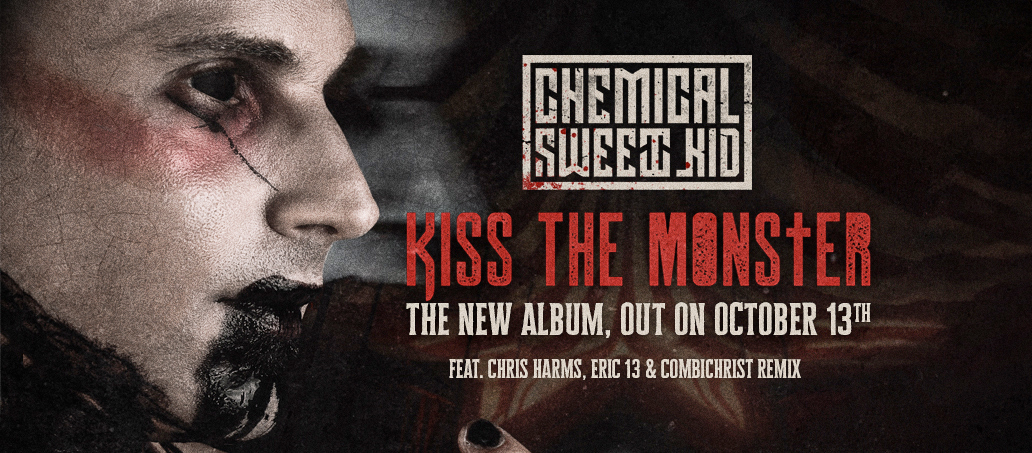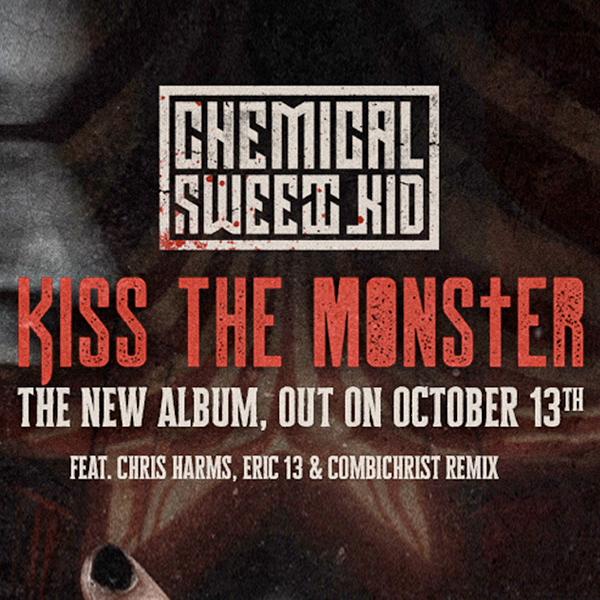 Here comes the intersection of industrial genres, here comes

That the chemistry of the three gloomy musicians from Metz is right is not a mere catchword, but the result of the synthesis of different genres of the industrial sector. The French musicians join the ranks somewhere between, Marilyn Manson, Christian Death, Combichrist and Rob Zombie, blurring the boundaries between hard industrial riffs and electronic elements.
The three Industrial-Rockers are tirelessly fueling their fans with extatic riffs and the voice of the frontman Julien Kidam heats up every party to the boiling point.
Stay tuned, you have not heard the last of Chemical Sweet Kid!
REGISTER TO OUR MAILING LIST